The Tampa Bay Rowdies, and our Diversity & Inclusion Committee, understand words are not enough. It is our responsibility to help fight systemic racism. Utilizing our platform, we seek to amplify the important, ongoing work being done by those on the front lines of this effort.
This resource guide is an evolving document intended to help educate and spread awareness around what each of us can do in our community. Our goal is to be part of a meaningful, community-wide effort to create positive change.
---
"Life is not a spectator sport. If you're going to spend your whole life in the grandstand just watching what goes on, in my opinion you're wasting your life."

-Jackie Robinson
Following the murder of George Floyd at the hands of a police officer, we have engaged in conversations with community leaders and our Diversity and Inclusion Committee.

The Rays and Rowdies are issuing the following statement: pic.twitter.com/GhDYYcAIbv

— Tampa Bay Rowdies (@TampaBayRowdies) June 2, 2020
---
Racial Equity Grant Program
The Rays Baseball Foundation and Rowdies Soccer Fund created the Racial Equity Grant Fund to build power within communities that have been historically overlooked and purposefully disadvantaged because of systemic racism. We have committed $100,000 annually to this program.
We seek to:
Invest in those communities most impacted by systemic racism and oppression;
Support 501(c)(3) organizations making an impact in the areas of housing, workforce development, health equity, criminal justice reform, education and youth development;
Support anti-racist organizations and leadership.
---
BIPOC Businesses in Tampa Bay
The Rowdies believe in supporting local BIPOC (Black, Indigenous, People of Color) businesses in Tampa Bay. The following list represents outstanding BIPOC businesses in our region, and we encourage you to consider supporting them.
This list will be regularly updated.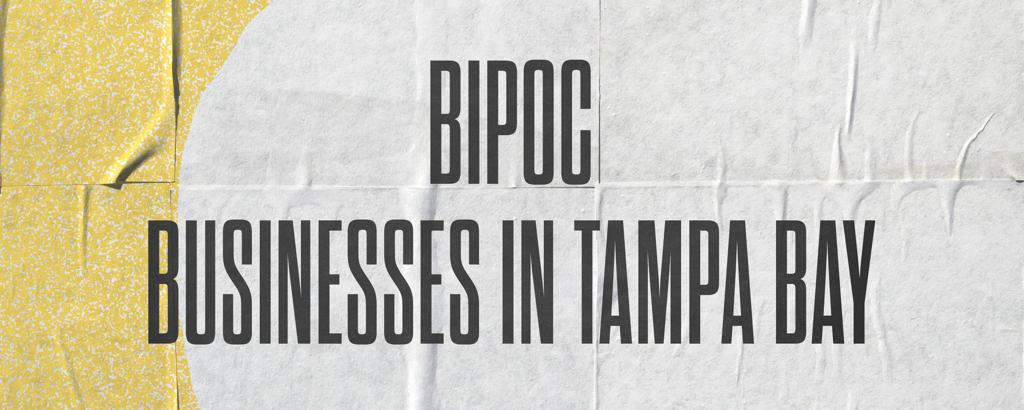 ---
Educational Resources
The Rowdies believe that the work of ending systemic racism begins with each and every one of us. At this point in our history, a re-education of our culture is imperative. These resources have been compiled to amplify local organizations as well as provide a variety of educational and anti-racism resources for all those interested. Our Diversity & Inclusion Committee will be updating this page regularly, and many of these materials are being used within the front offices of the Rays and Rowdies.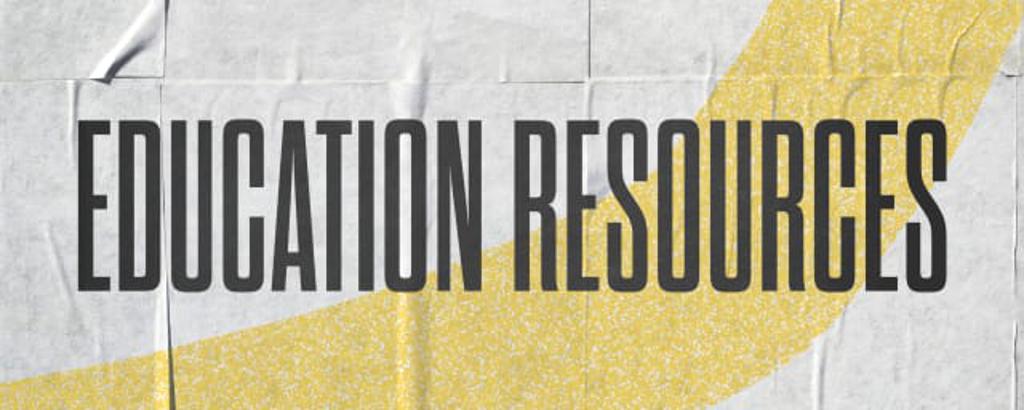 ---
Social Justice & Community Development Organizations in Tampa Bay
Please consider learning more about and supporting these local organizations promoting equality and demolishing injustice in our Tampa Bay region.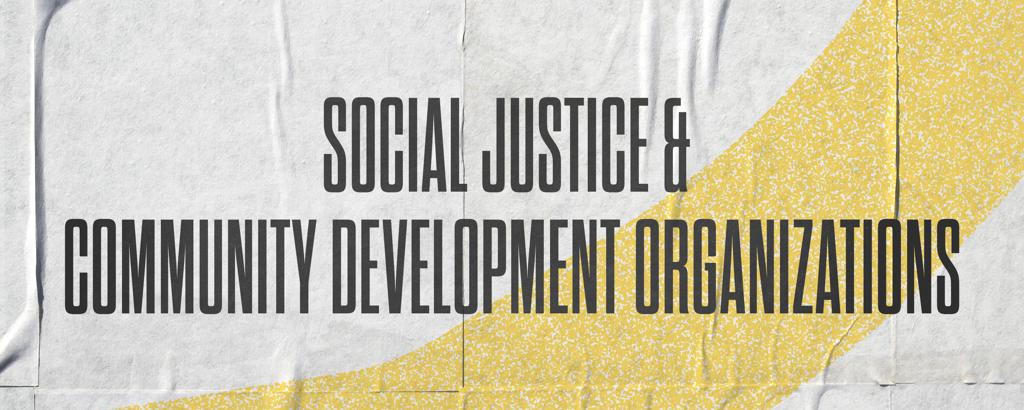 ---
Provide Feedback
Thank you for visiting our site. If you or your organization has feedback on how we can better improve our efforts to re-educate our culture and support the fight to end systemic racism, please email us at SocialJustice@rowdiessoccer.com.