---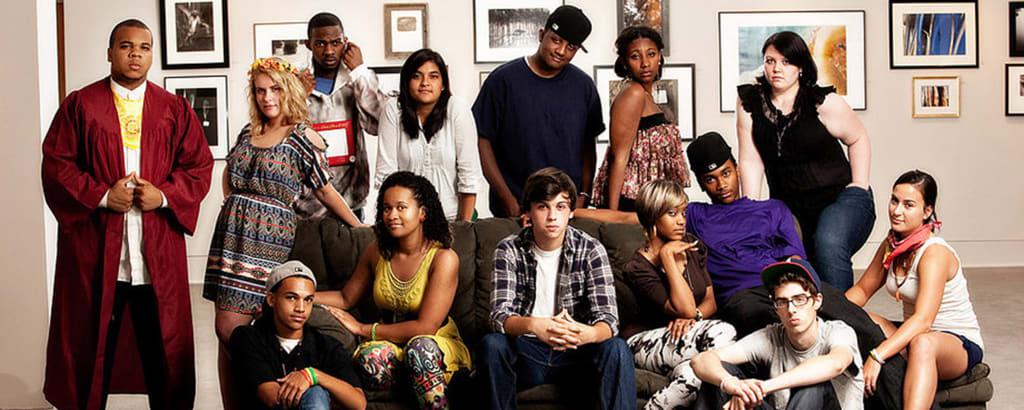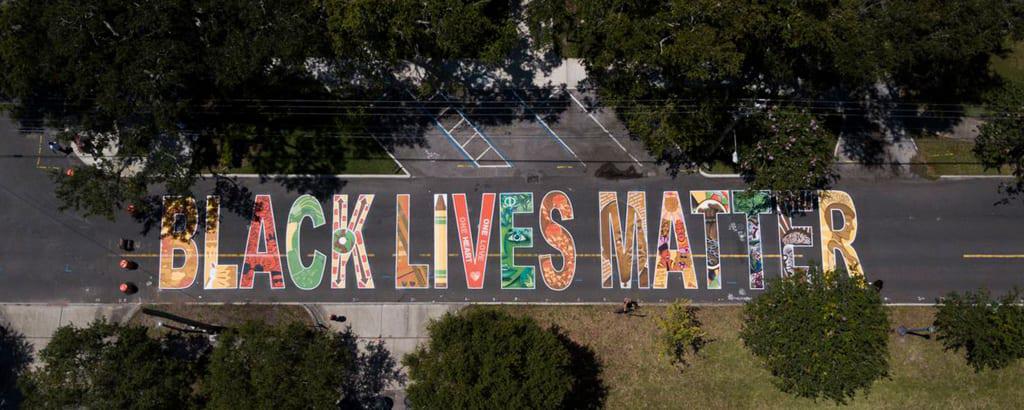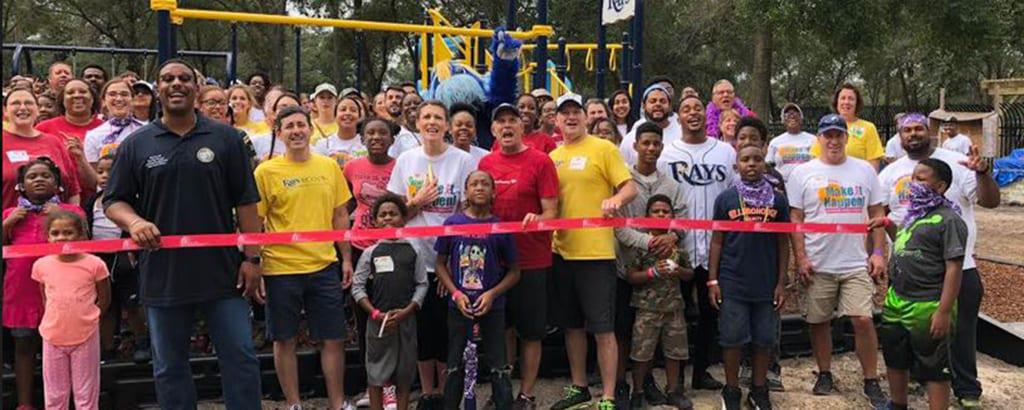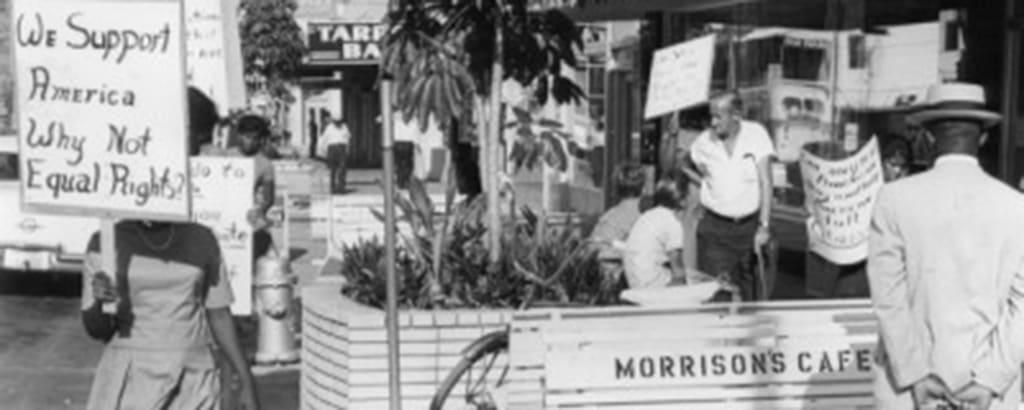 ---

The RBI program is a youth outreach initiative designed by Major League Baseball to provide underserved boys and girls the opportunity to learn and enjoy the games of baseball and softball throughout the Tampa Bay region. The program is designed to grow interest and participation in the sport, and encourage kids to stay in school, foster academic achievement and community responsibility, encourage inclusion of minorities in the sport, develop confidence and self-esteem, teach the value of teamwork and help build better futures.
---

Burg Baseball is a youth development baseball program located in St. Petersburg, Florida. With focus on physical training, discipline and positive reinforcement, Burg Baseball aims to promote the sport of baseball as well as player development and growth both on and off the field.
---

The Write Field is a dynamic program designed to improve the writing, public speaking skills and confidence of middle school African-American and Hispanic boys in St. Petersburg. Led by veteran journalists, writers and an array of media and community professionals, the Write Field students are introduced to a variety of writing styles that include journalism, prose, drama, music and social media.
Founded in 2011 to address the achievement gap in local schools, the program meets one Saturday each month during the school year. Over the course of 10 Saturdays, the boys meet with local journalists, community officials, professional athletes and business leaders to reinforce the communication skills they will need to complete high school and succeed in whatever they pursue next.
---

The mission of Community Tampa Bay is to cultivate inclusive leaders to change communities through dialogue and cross-cultural interaction. Community Tampa Bay envisions a community free from discrimination in which every individual is treated with dignity and respect, with regard to their race, ethnicity, nationality, sex, gender, sexual orientation, socio-economic status, ability, faith, and or age.
---
"Life is not a spectator sport. If you're going to spend your whole life in the grandstand just watching what goes on, in my opinion you're wasting your life."

– Jackie Robinson