About Bayfront Health
Together with caring for a large population of recreational athletes, Bayfront Health is honored to serve as the official healthcare partner of the Tampa Bay Rowdies and the Tampa Bay Rowdies Youth Network. Bayfront Health is also the official medical services provider of the Tampa Bay Rowdies, providing athletic training services and physician services throughout the season.
During its more than 100-year history, Bayfront Health has earned a reputation for being the trusted healthcare resource everyone in the community can depend on. To serve the St. Petersburg and surrounding communities to the fullest, Bayfront Health provides a full spectrum of medical services. Featuring advanced technologies and a expert staff, these services bring the highest quality of healthcare to residents throughout the region.
Team Doctors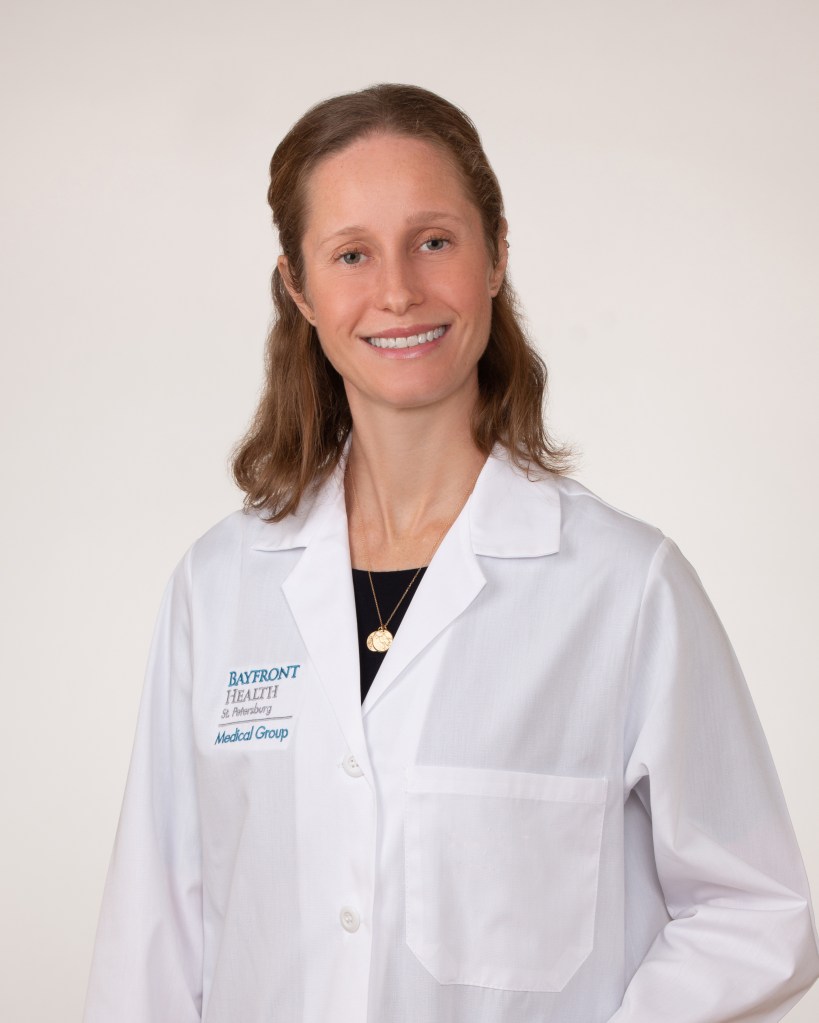 Katherine Wojnowich, MD
Katherine Wojnowich, MD, is a board-certified physician and the director of Bayfront Health Medical Group Sports Medicine. She is board certified in both sports medicine and family medicine and specializes in sports medicine and caring for the active patient. She serves as the director of the sports medicine fellowship program and is faculty with the family medicine residency, as well as medical director of the Eckerd College student health services and athletics department. Additionally, she holds an appointment as an associate professor at the University of South Florida, department of family medicine.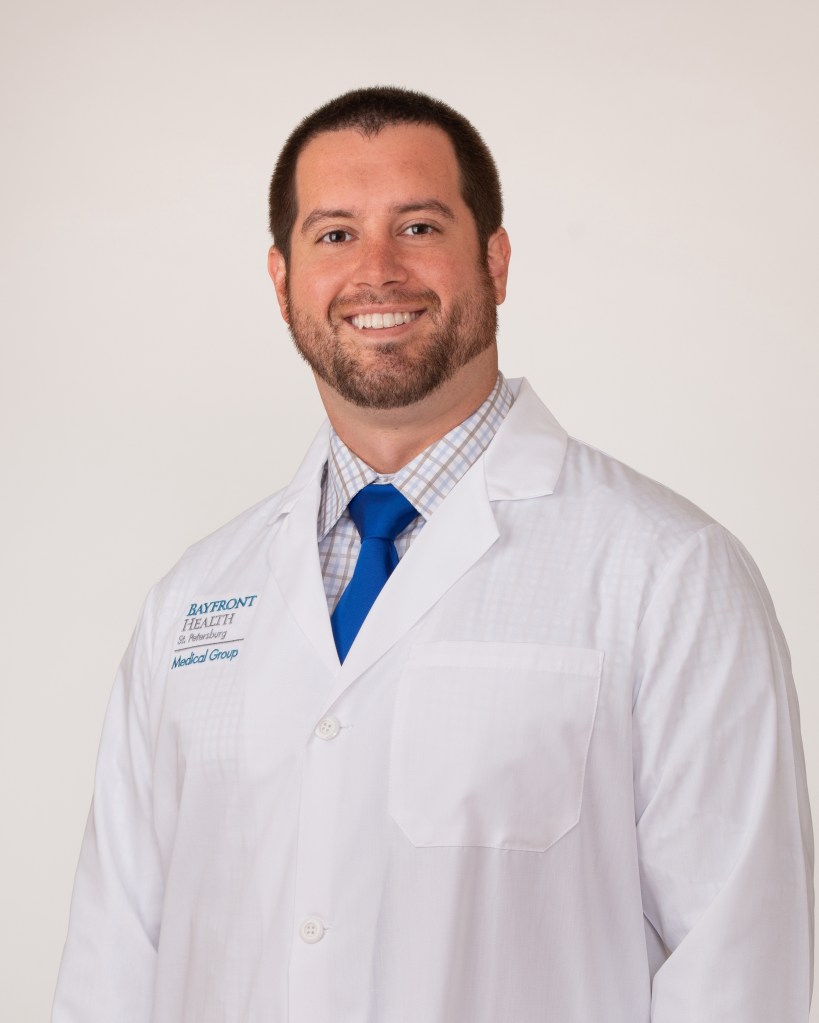 Justin Thompson, MD
Justin Thompson, MD, is a board-certified physician with Bayfront Health Medical Group Sports Medicine. As a specialist in non-operative sports medicine, he treats athletes and patients with active lifestyles who experience injury and those wishing to improve their performance and health.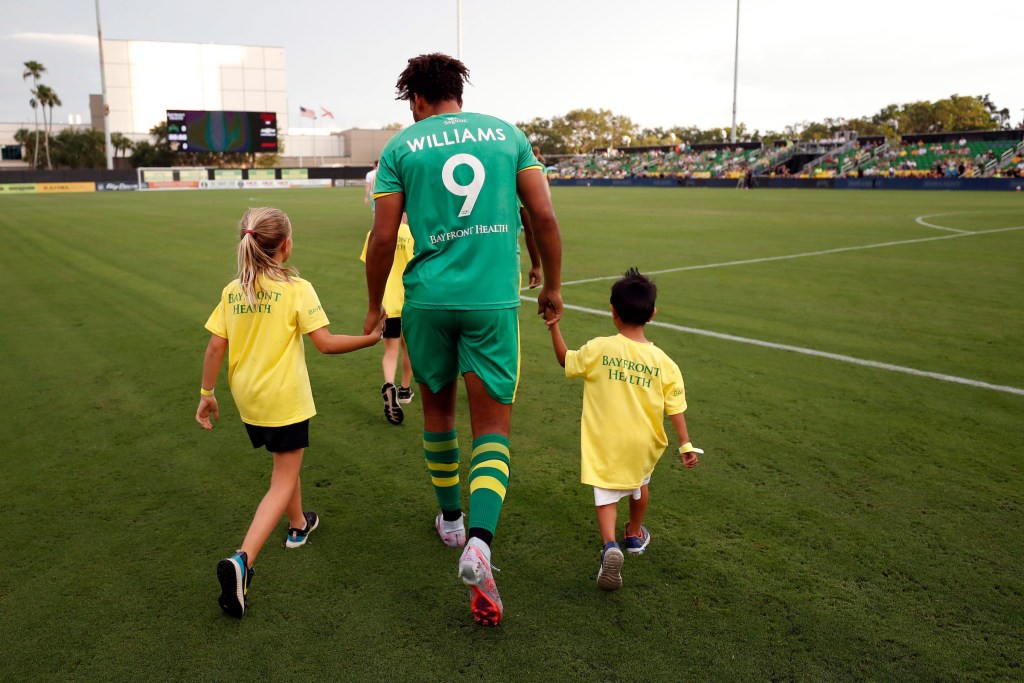 DOWNLOAD The Bayfront Health Guide TO PREVENTING SPORTS INJURIES
Did you know that many injuries, if treated early, can be healed without surgery? Learn about the most common types of sports injuries and how they occur in our free downloadable guide. Find out what kinds of injuries you may be able to avoid, and when to seek help to get back to feeling your best.
Bayfront Health Photo Gallery