Secure your spot for every match at Al Lang Stadium with a Rowdies 2024 season ticket membership today!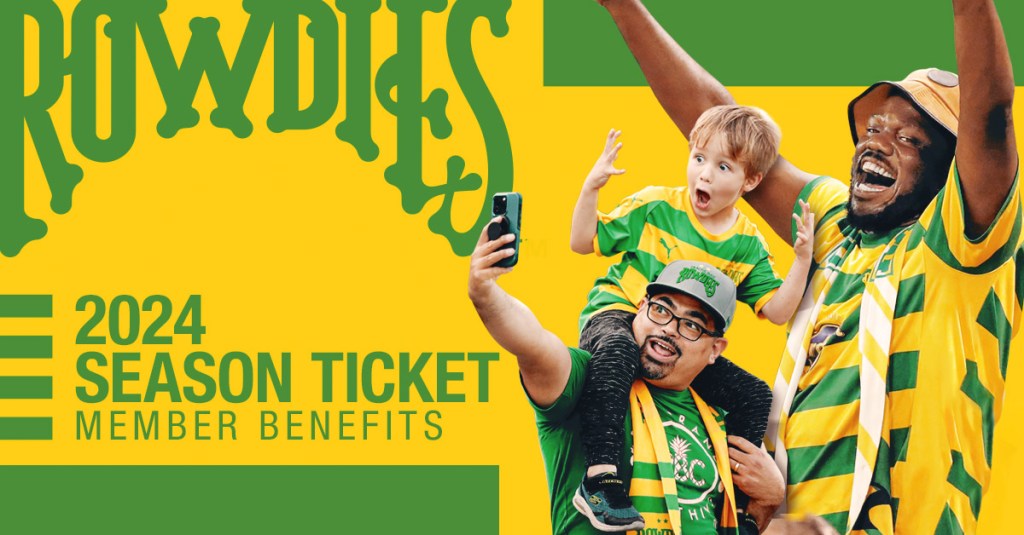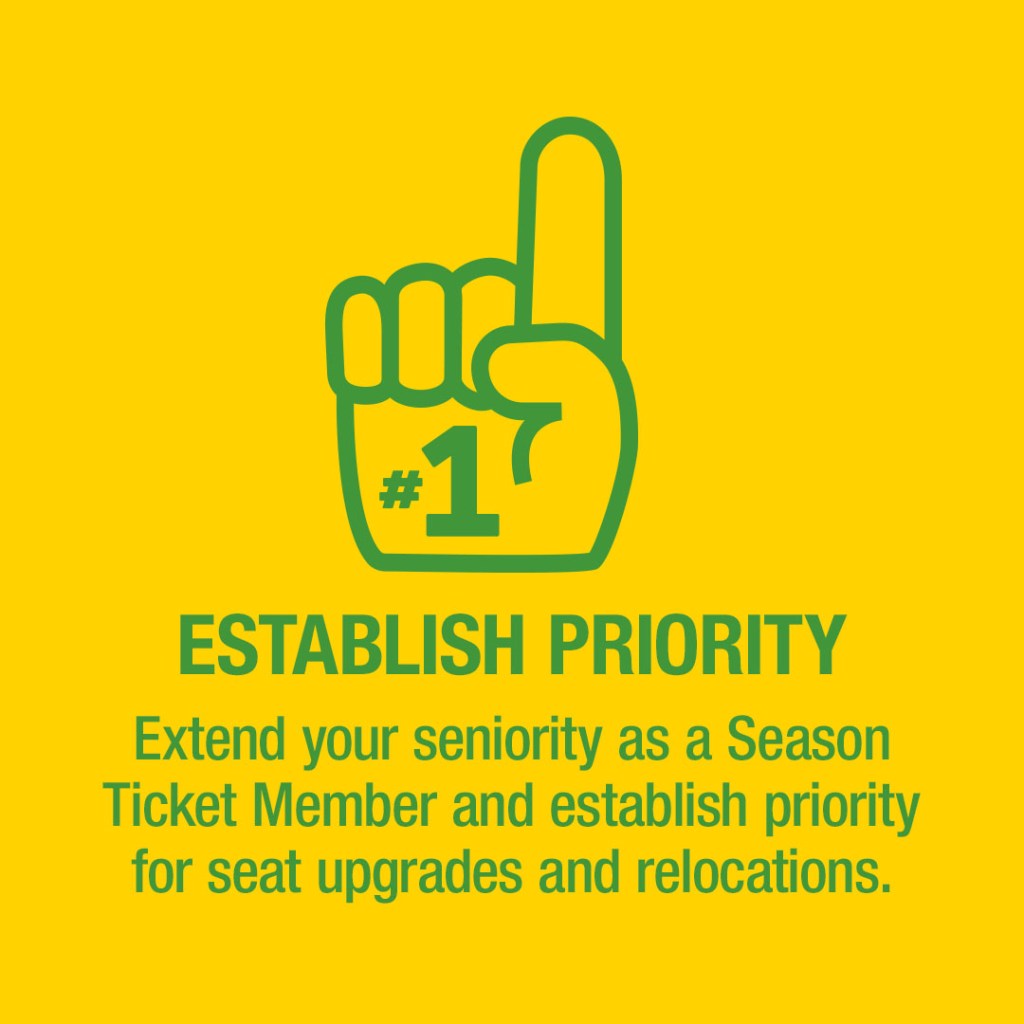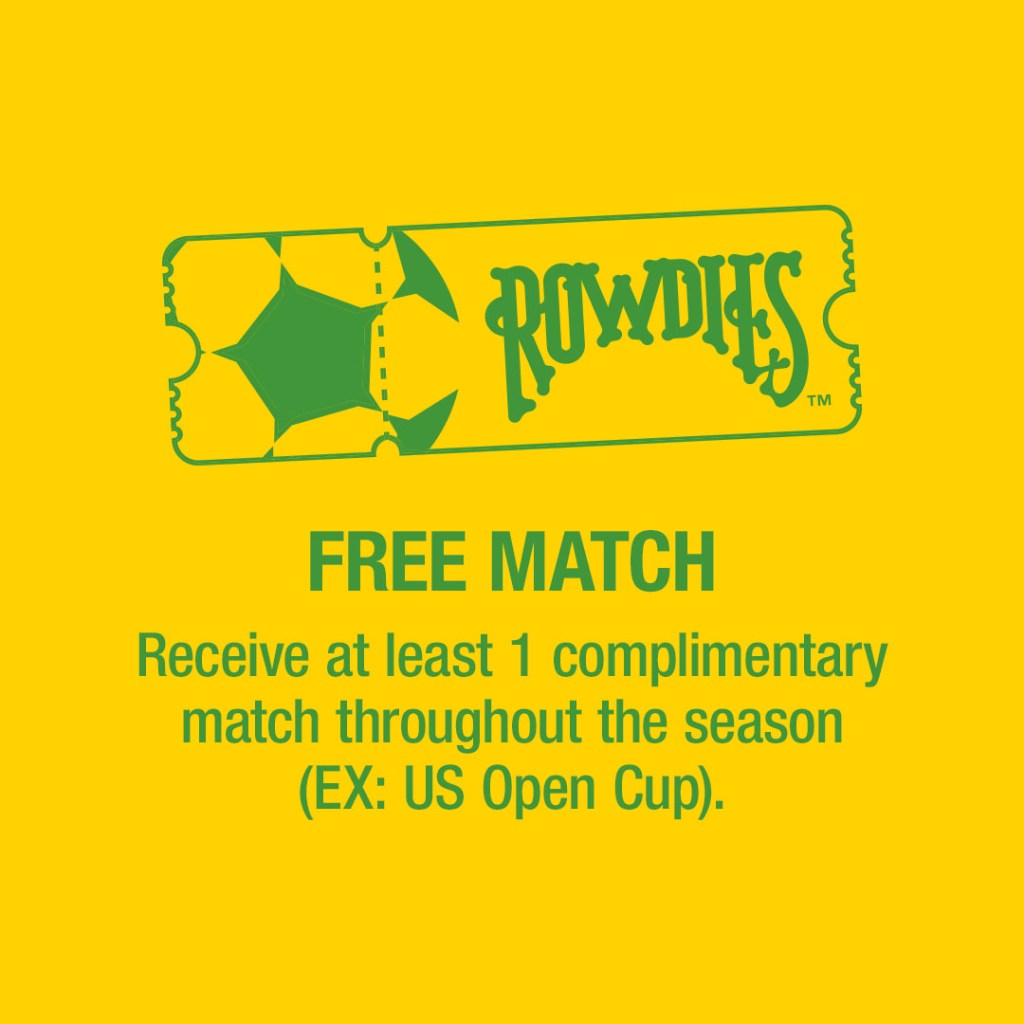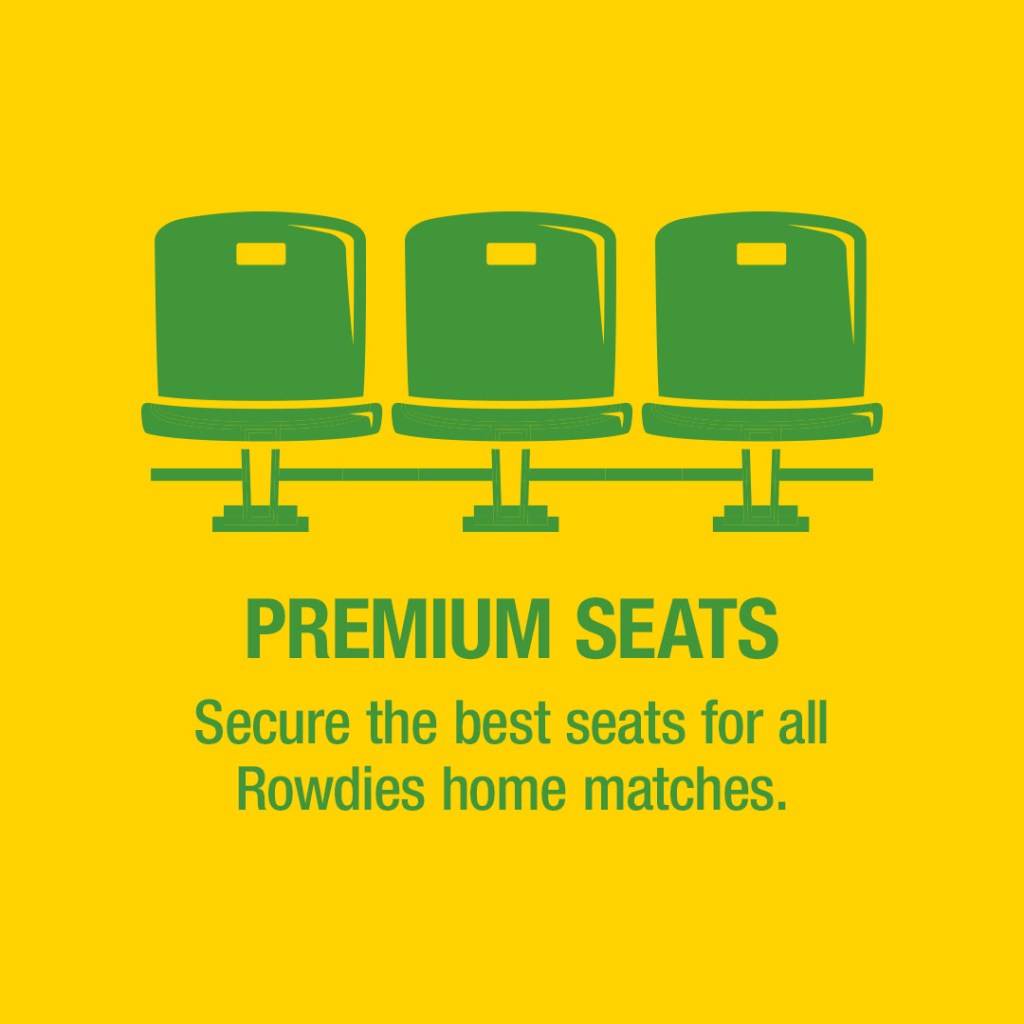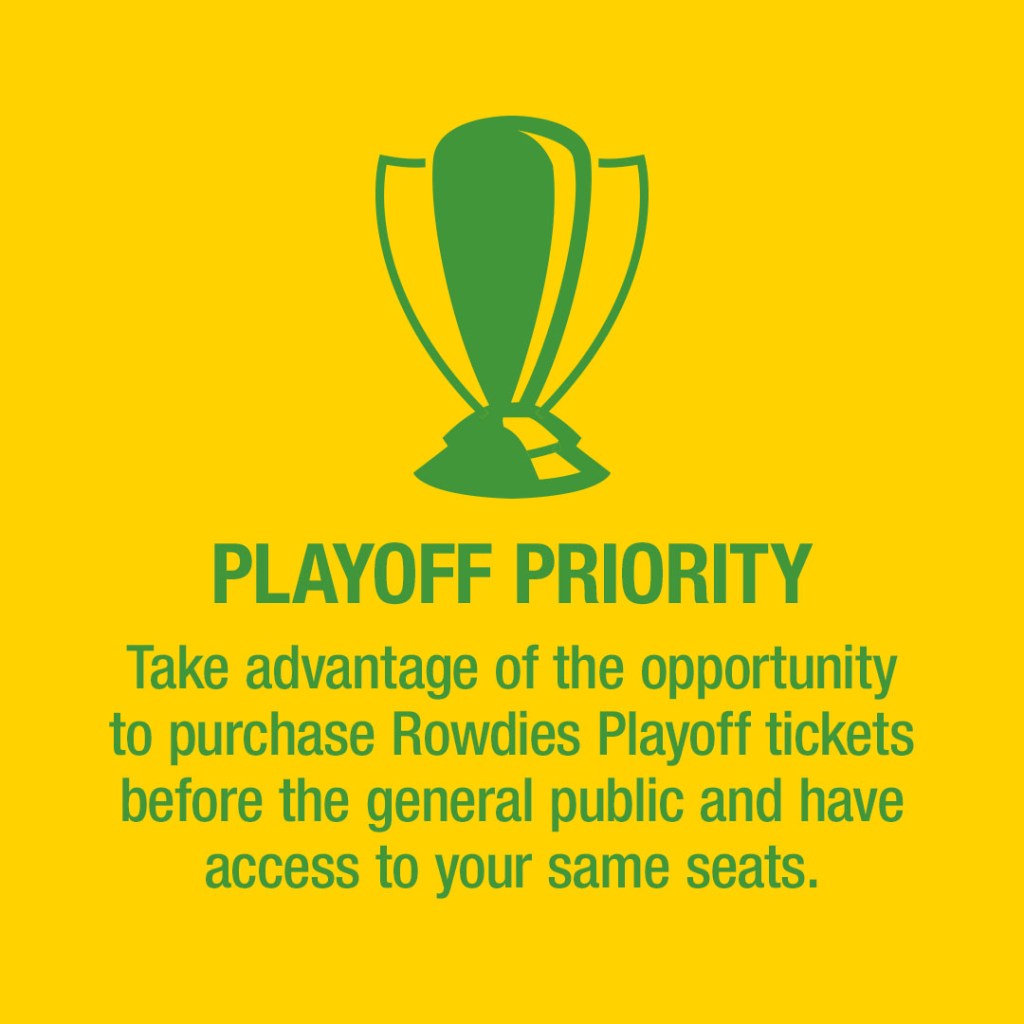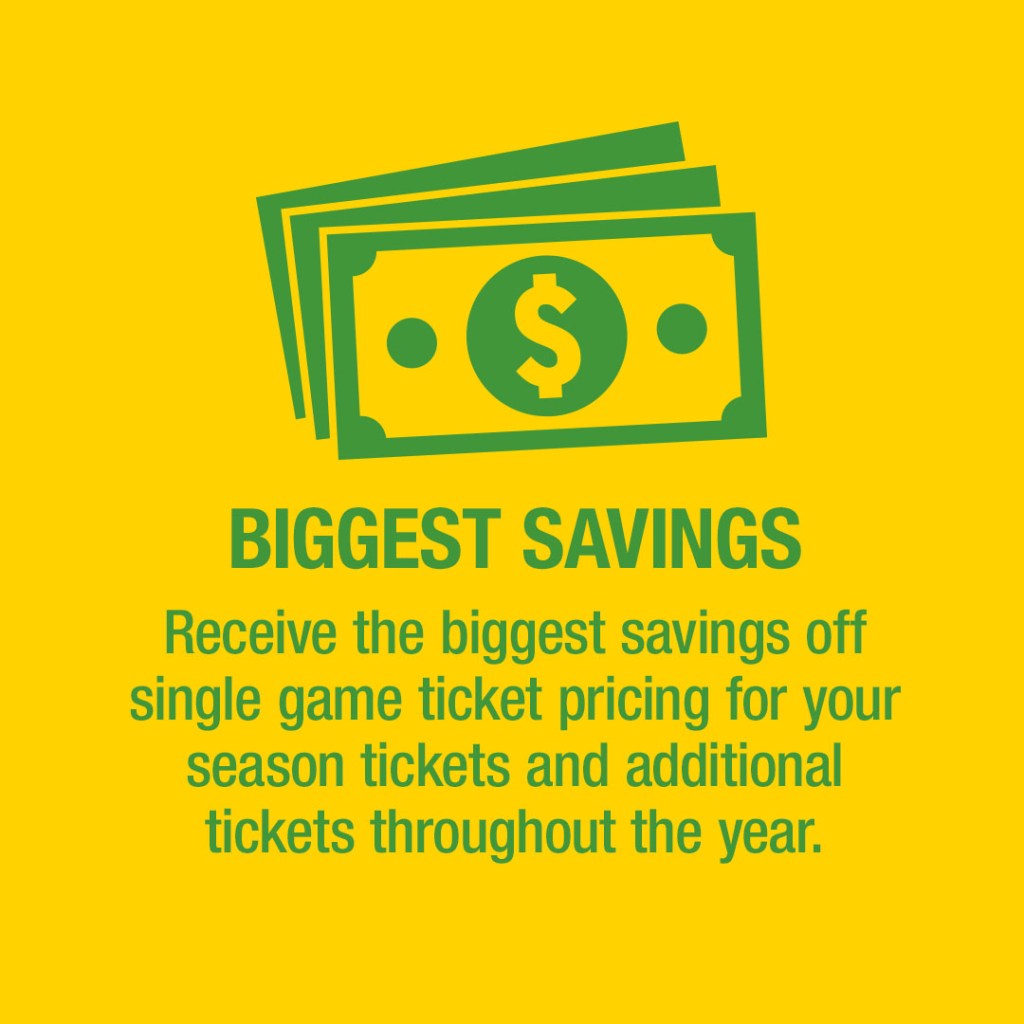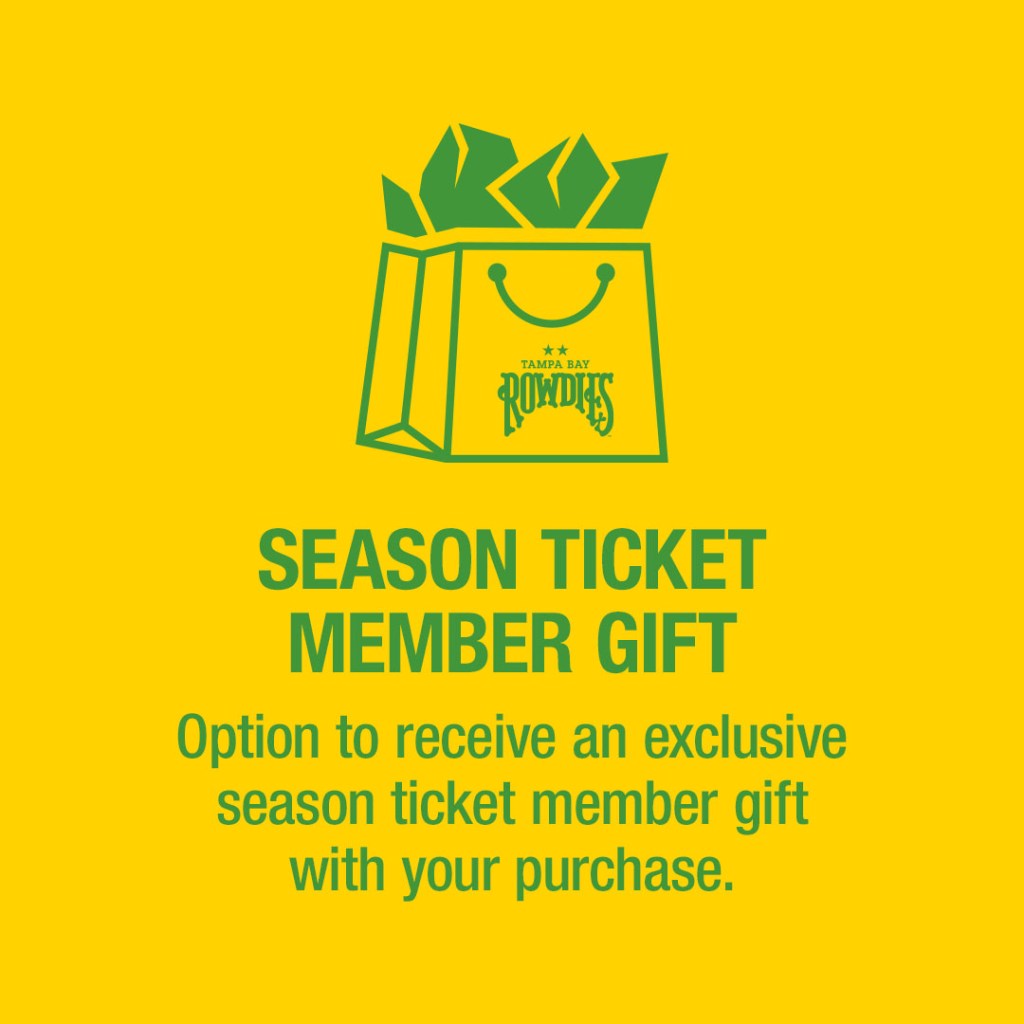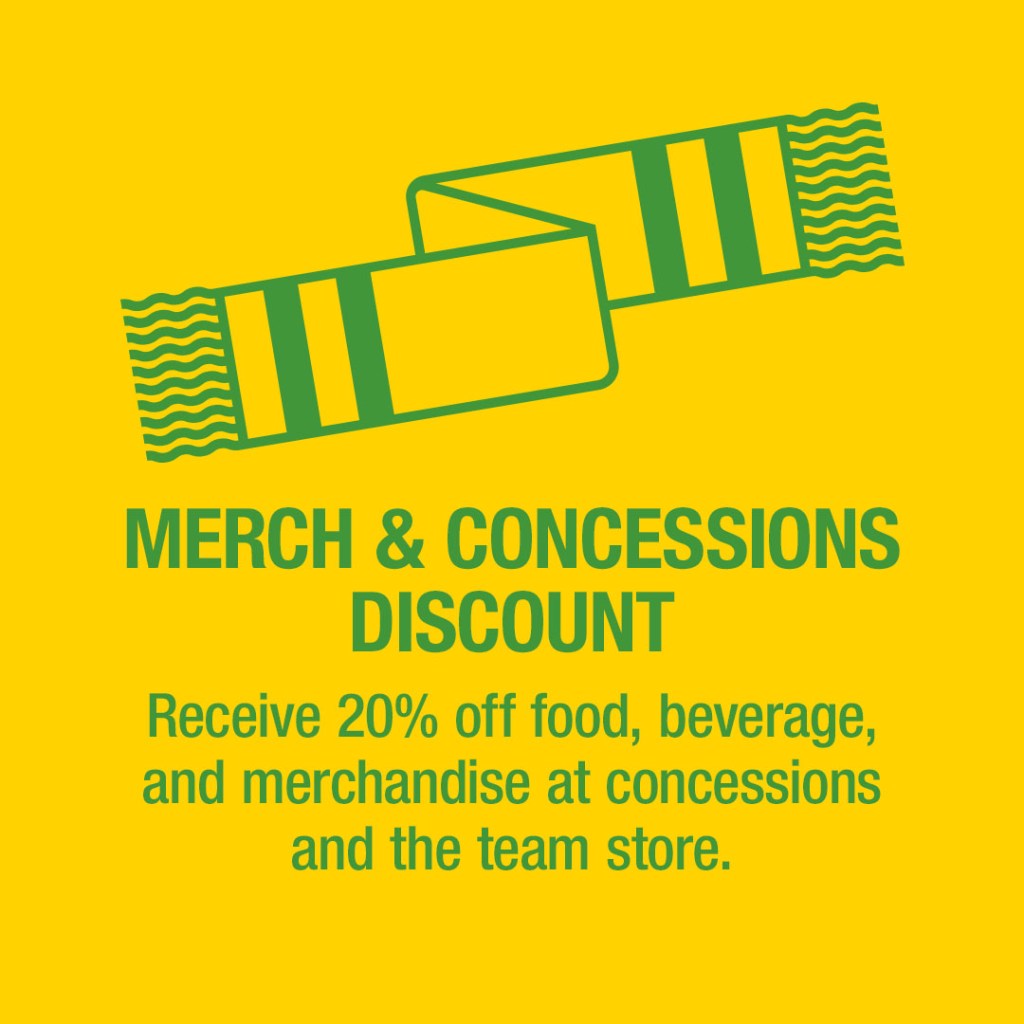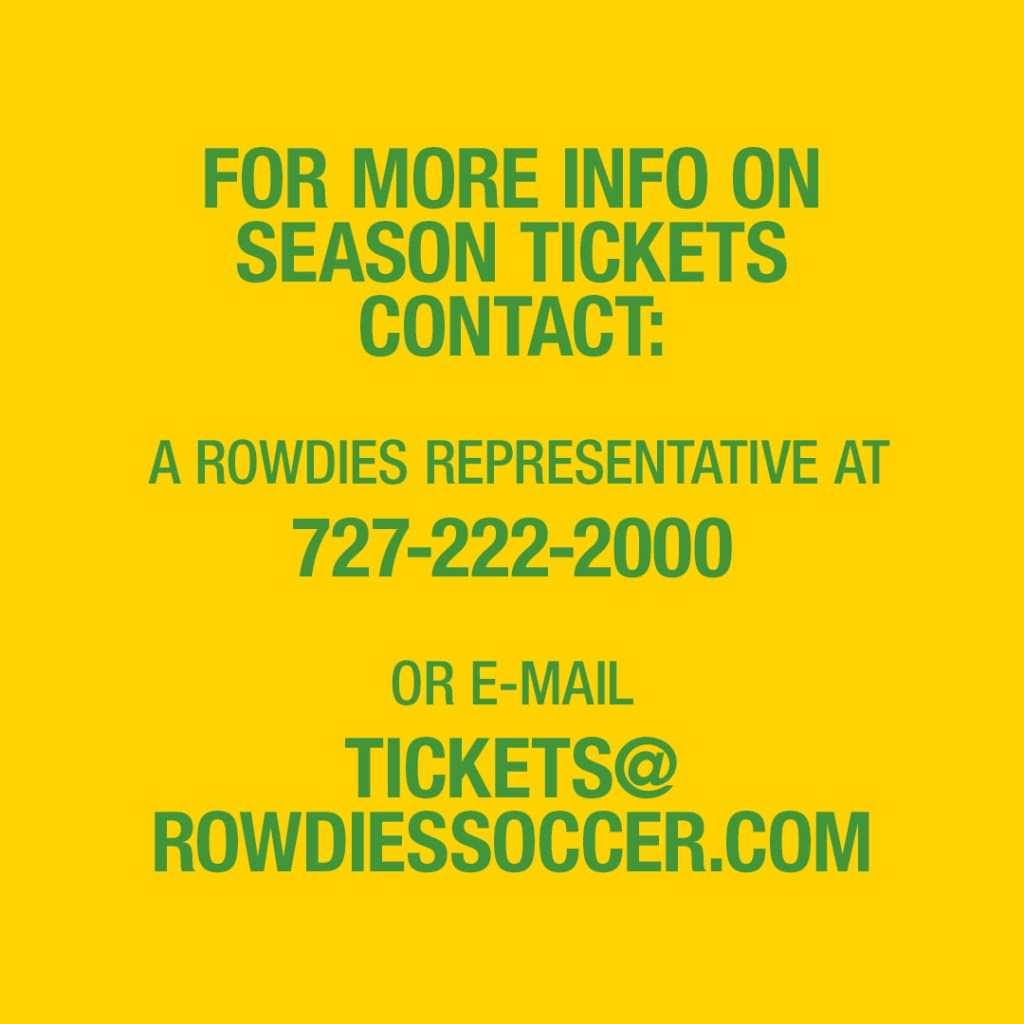 Please note, Rowdies Season Ticket Holder benefits may not apply for accounts that purchase with the intent to resell. Benefits may be withheld, adjusted and/or revoked by the Rowdies at any time with respect to any one or more individuals and entities determined by the Rowdies in their sole and absolute discretion. All Season Ticket Purchases are final and cannot be refunded.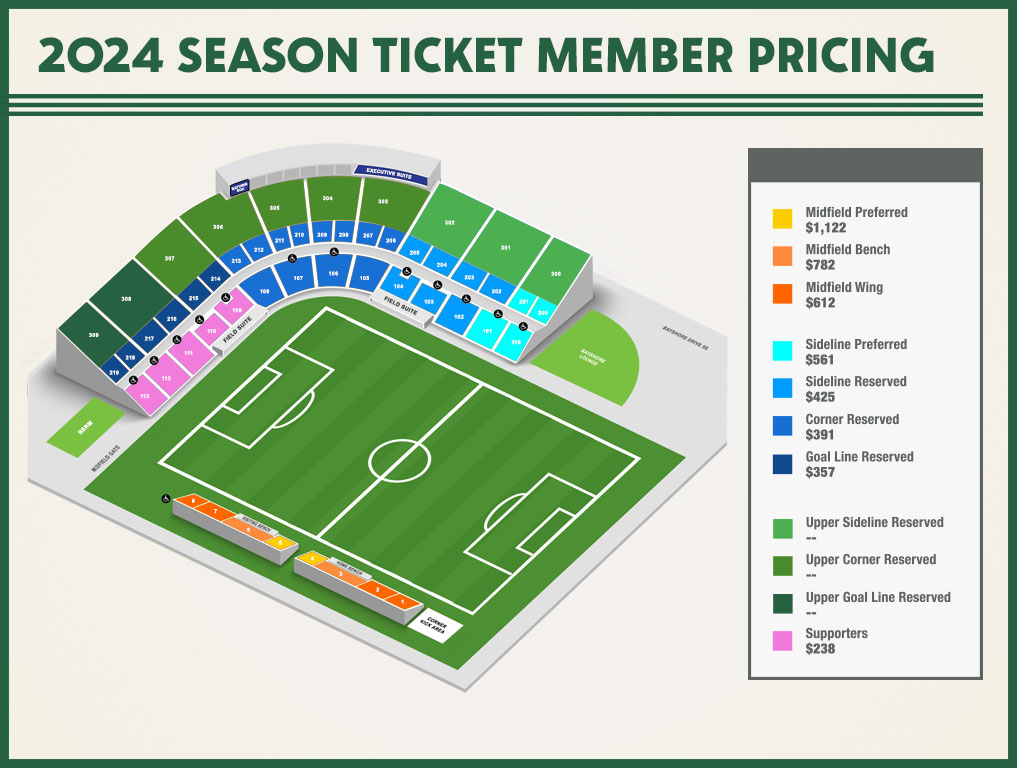 –
For more information, contact your Rowdies Sales Representative at (727)-222-2000 or email us at tickets@rowdiessoccer.com.