ST. PETERSBURG, Fla. (November 18, 2016) — With the Tampa Bay Rowdies set to make their debut in the United Soccer League in March, a new set of opponents await. To help introduce Rowdies fans to their new USL adversaries, the Rowdies are publishing a three-part primer on Tampa Bay's Eastern Conference opponents. This is part three. Click here to see part one and part two.
Pittsburgh Riverhounds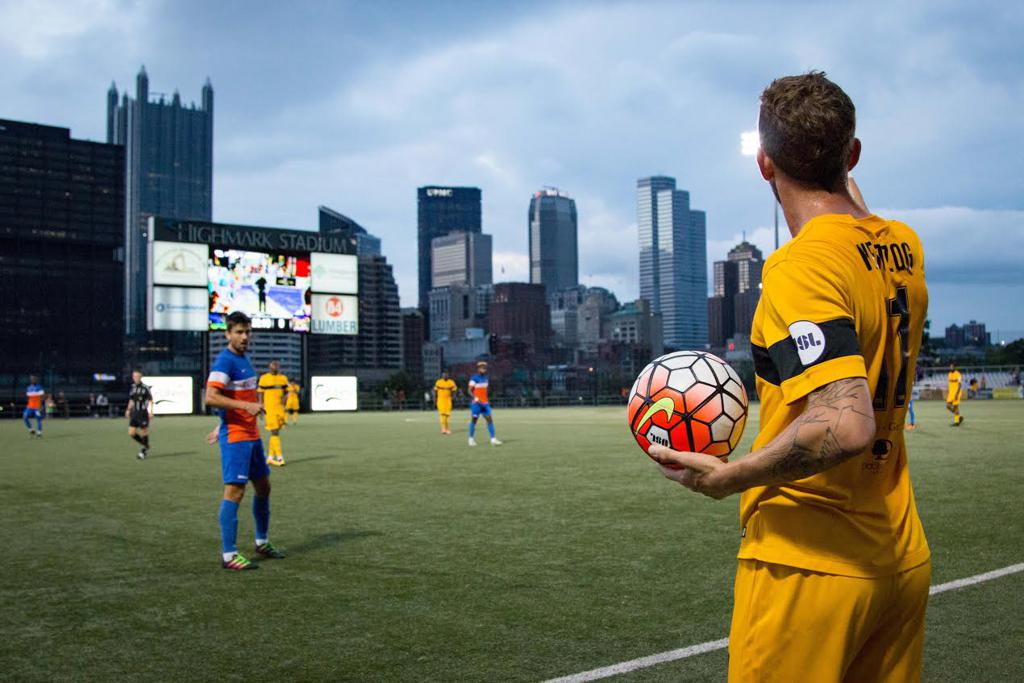 First season: 1999
2016 record: 6W-17L-7T, 25 points, -19 Goal Differential, 13th place
2016 postseason: Did not qualify
Head Coach: Dave Brandt
Stadium: Highmark Stadium, Pittsburgh, Pennsylvania (capacity: 3,500)
Pittsburgh's 2016 roster featured a few former Rowdies, including Corey Hertzog, who led the team in scoring with 14 goals. The Riverhounds struggled as a team, though, finishing ahead of only last-place FC Montreal in the Eastern Conference standings. Tampa Bay fans may remember facing the Riverhounds in the Third Round of the 2015 Lamar Hunt U.S. Open Cup, a 1-0 Pittsburgh win.
Richmond Kickers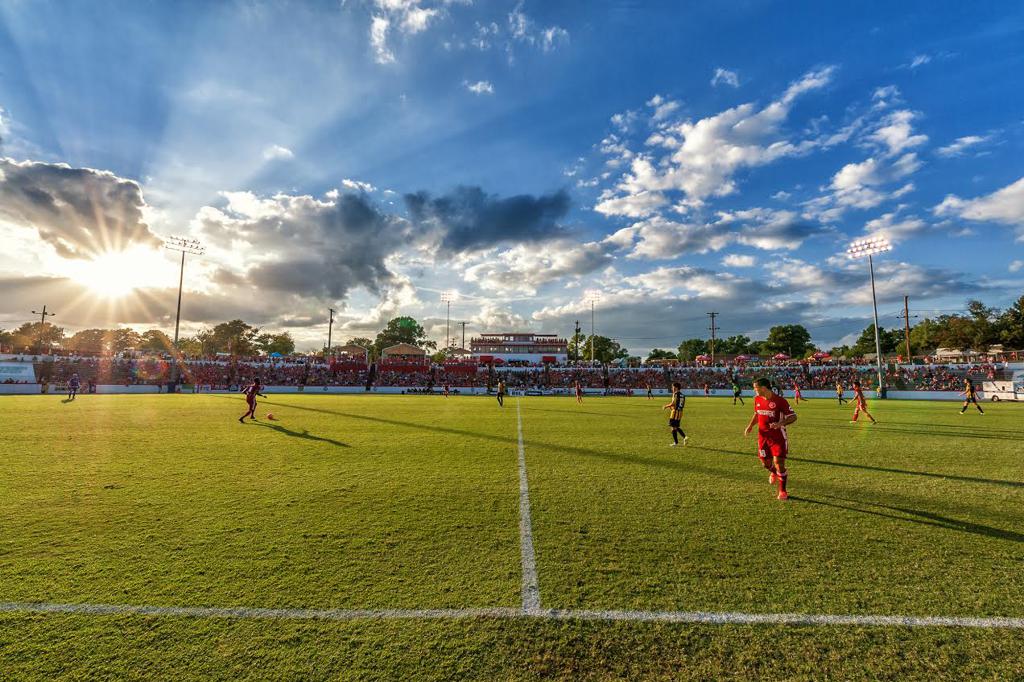 First season: 1993
2016 record: 12W-9L-9T, 45 points, +7 Goal Differential, 7th place
2016 postseason: Eliminated 2-0 after extra time by Louisville City in quarterfinals
Head Coach: Leigh Cowlishaw
Stadium: City Stadium, Richmond, Virginia (capacity: 22,000)
Richmond is one of the oldest professional soccer in the United States still in operation, having kicked off its inaugural season in 1993. Head Coach Leigh Cowlishaw has shown remarkable longevity, coaching the Kickers since 2000. Last year, the Kickers finished as the No. 7 seed in the Eastern Conference, but were ousted in the quarterfinals.
Rochester Rhinos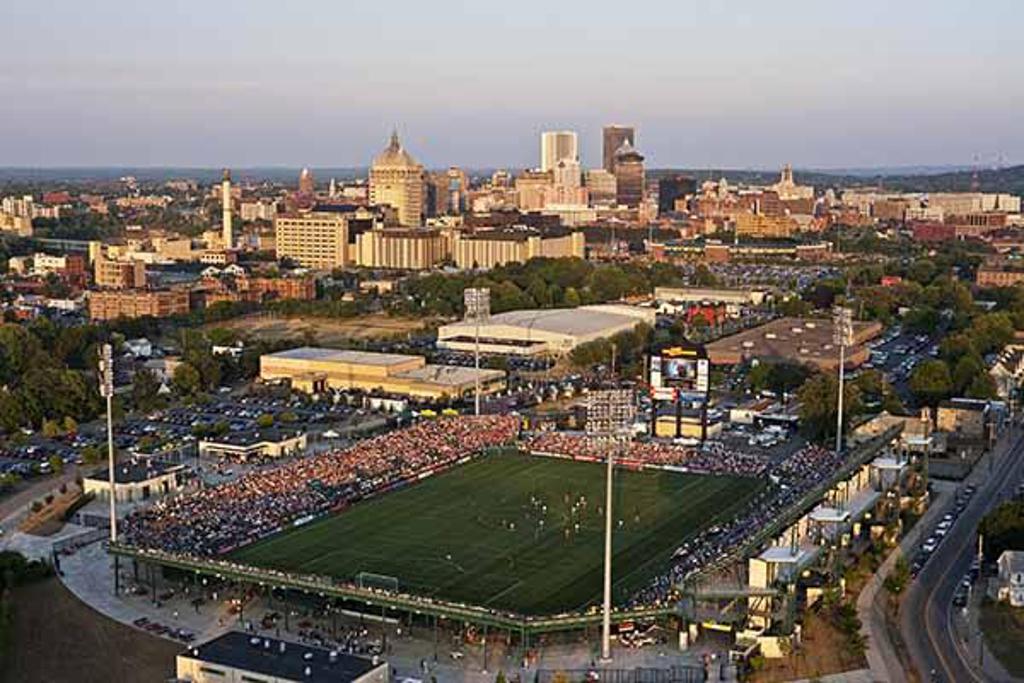 First season: 1996
2016 record: 13W-5L-12T, 51 points, +13 Goal Differential, 4th place
2016 postseason: Defeated Charlotte Independence 3-1 in quarterfinals, eliminated in penalty kicks by NYRB II in semifinals
Head Coach: Robert Lilley
Stadium: Rochester Rhinos Stadium, Rochester, New York (capacity: 13,768)
Another of the Eastern Conference's longest-running teams, Rochester is famous for winning the 1999 U.S. Open Cup, still the only non-MLS team to win it since MLS began play in 1996. The Rowdies and Rhinos have actually been in a league together before, facing off in the USSF D-II Pro League in 2010, with the Rhinos winning both games.
Toronto FC II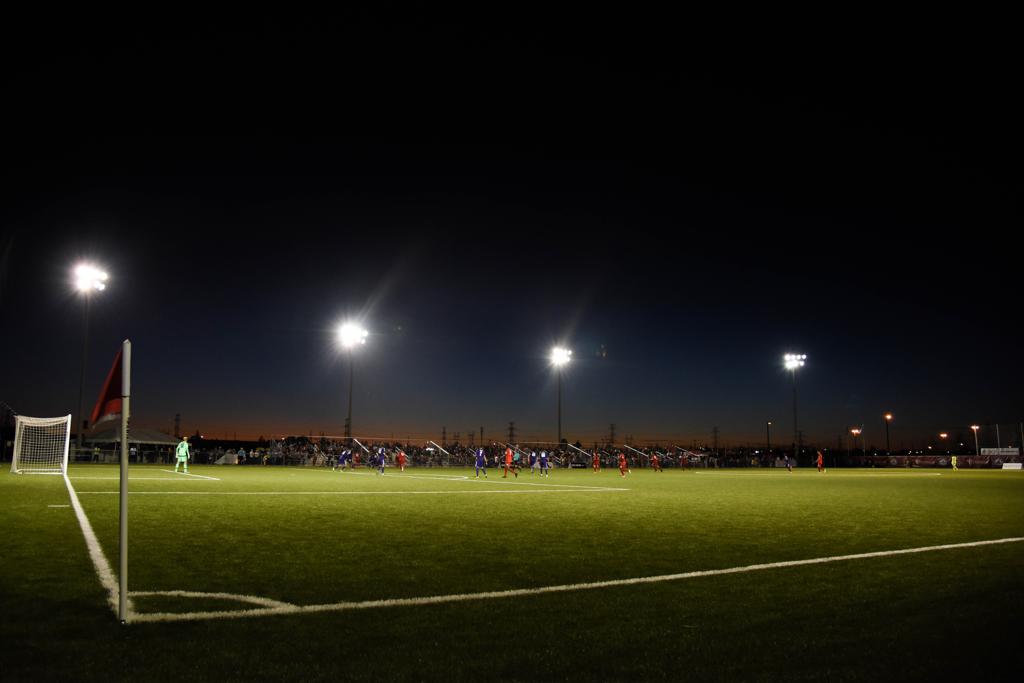 First season: 2015
2016 record: 7W-18L-5T, 26 points, -22 Goal Differential, 12th place
2016 postseason: Did not qualify
Head Coach: Jason Bent
Stadium: Ontario Soccer Centre, Vaughan, Ontario, Canada (capacity: 3,500)
Toronto FC II has struggled in both of its season so far, failing to earn a postseason berth in either. For the past two seasons, TFC II's roster has featured Tampa Bay native and former USF Bull Wesley Charpie.