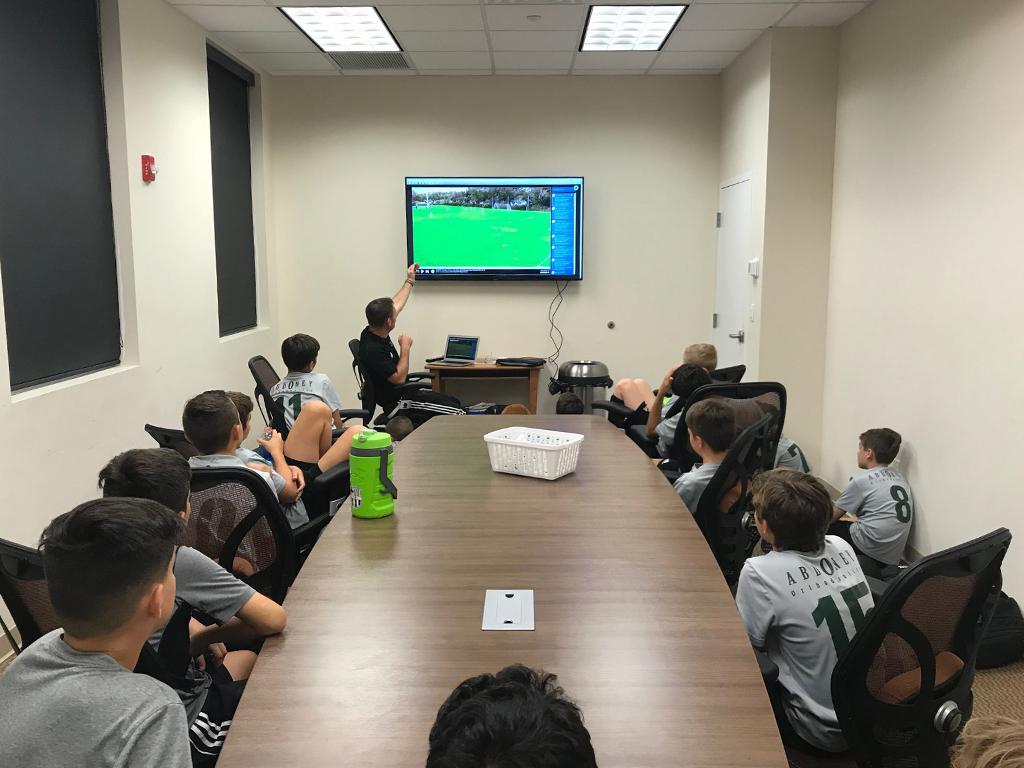 Al Lang Stadium 7-9pm (6:30pm Check-in)
The course is devoted to the technical and tactical uses of small-sided games, the study of systems of play, and a practice teaching component. It will focus on improving coaching instruction in order to progressively improve player development.
UPCOMING DATES:
FEB 22, 2021
SORRY
SOLD OUT
The Registration "Coaching Education" is not currently available.