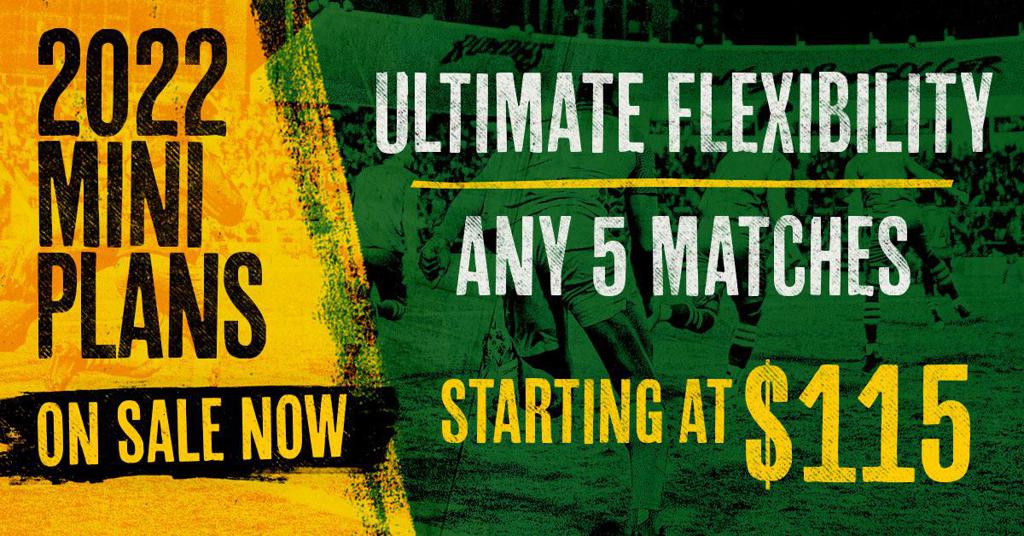 This season, the Rowdies have brought back a Mini-Plan for fans who aren't able to commit to a full season. With a Mini-Plan package, fans can PICK ANY 5 REGULAR SEASON GAMES in 2022. Fill out the below form to have a Rowdies Representative call to confirm and process your purchase.
---

RowdieCoin is a new​, season-long​, flexible ticketing option designed to give Rowdies fans the opportunity to attend matches in any way they want during the 2022 Season.
Purchase 1, 2, 3, or 5+ RowdieCoins and keep them in your account as credit ​to use when you ​wish to attend a match. For example, you can use this credit to purchase three tickets to one match, one ticket for three matches, or any other ​combination you prefer.
RowdieCoin is purchasable in increments of $79.99. The $79.99 can be applied toward single-game tickets for Rowdies home matches. RowdieCoin holders are eligible for
Presale access for Single-Match Tickets

RowdieCoin Holders will receive a link to access their presale with their discounted price.

Discounted pricing on Single-Match Tickets

Discount is received through the presale link.

No fees on ticket purchases
Flexibility of attending matches that fit your schedule

RowdieCoin holders are not tied to the full 16-game schedule.
RowdieCoin can be used when it is convenient for you.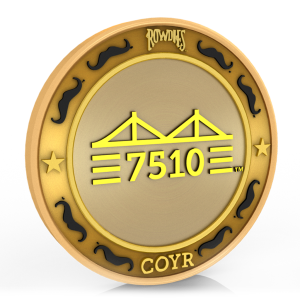 Please allow 48 hours after your RowdieCoin purchase before your coin is ready to be exchanged for tickets. Tickets subject to availability.
For more information, contact your Rowdies Sales Representative at (727)-222-2000 or email us at tickets@rowdiessoccer.com.