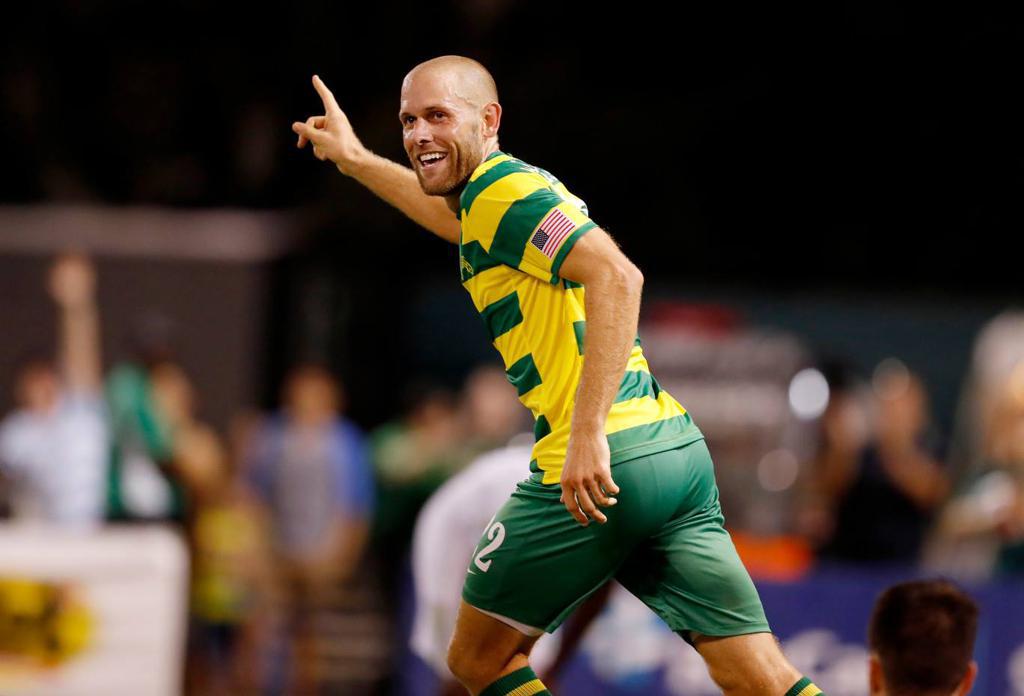 Head Coach
Longtime Rowdies midfielder and club legend Keith Savage has been named Head Coach of the Rowdies' USL Academy side. Savage joined the Rowdies in 2011 and played seven memorable seasons in Tampa Bay, including the 2012 championship season. Four years after leaving the Rowdies, Savage still ranks second all-time in appearances for the club with 133 matches played.
"The Rowdies are the club that I love most, and I'm so thankful to the organization and the fans," said Savage. "They have been so supportive both when I was as a player and in my career since. Our family bleeds green and gold, and you will often hear Ralph's Mob chants in our home. I'm so excited to step into this new role to help develop future professionals on the field and beyond and to show them what it means to be a Tampa Bay Rowdies!"
2021 Model
For their first year, the Rowdies' USL Academy team will play six exhibition matches in July and August, with the first set to be played vs Weston FC on July 25th. All home games will be played at Al Lang Stadium and will be available to stream online.
Under a free-to-play model, players from local clubs throughout the area will be invited to join the Rowdies USL Academy camp to train and compete. The roster will primarily be made up of players 18-19 years old, but younger players will also be included.