Crowley's to Host Away Game Viewing Party Saturday
Posted on Thu, May 3, 2012
The Rowdies return to action this Saturday, May 5 when they travel to Heroes Stadium to face the San Antonio Scorpions in San Antonio, Texas. The match begins at 8:30 p.m. ET and Crowley's Downtown Grill and Bar (269 Central Avenue, St. Petersburg, FL 33701) will be hosting the Official Away Game Viewing Party.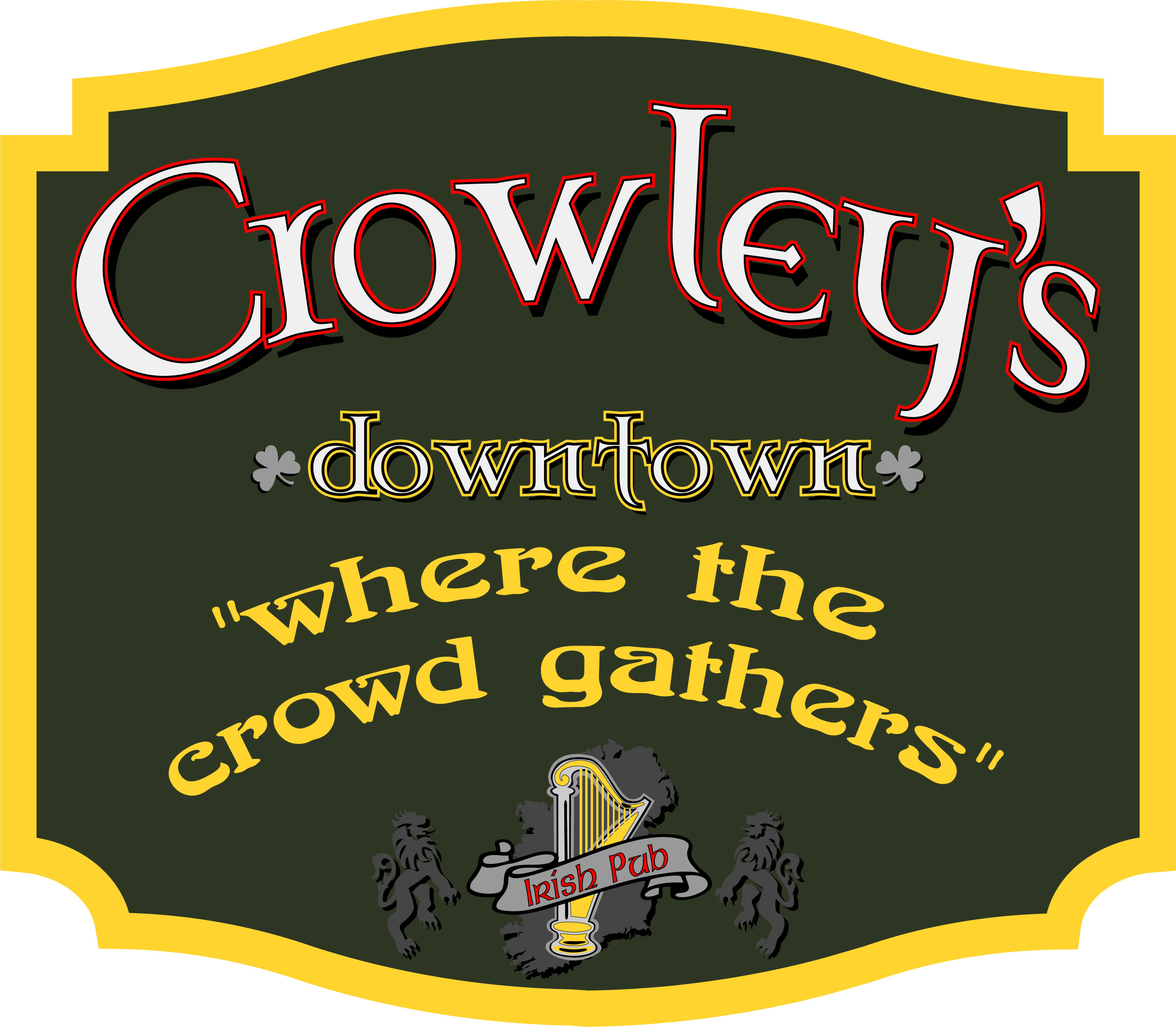 Make sure to head out and show your support for the Rowdies this Saturday night.

Crowley's will also be hosting three more away game viewing parties this season. The dates are: Saturday, June 9 (at Puerto Rico), Saturday, August 4 (at Carolina) and Saturday, September 22 (at Carolina).

Fans can also purchase single-game tickets for all Rowdies home games at Crowley's.

For season ticket information for the 2012 season, call 813-287-1539 or click here. Fans can also purchase single game tickets or receive more information here.